Recently Played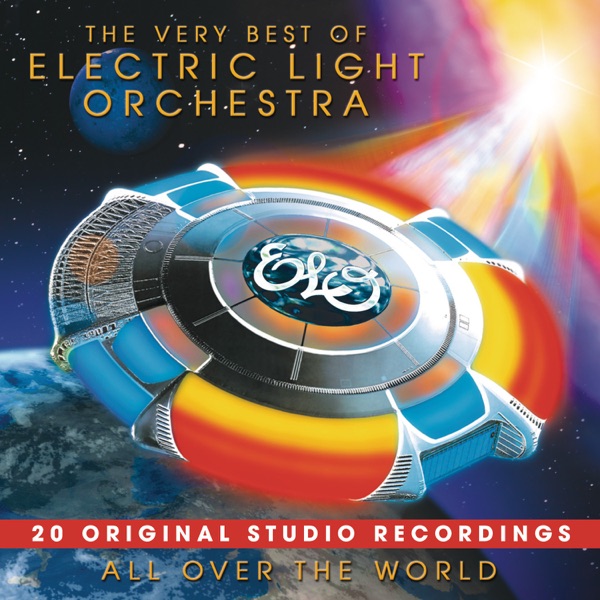 Valentine's Day Dedications on The Beach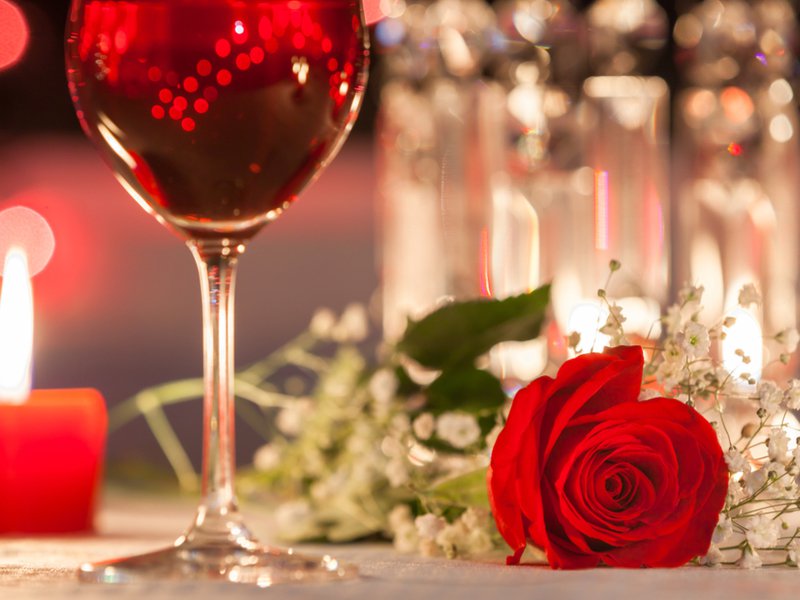 Tell the special person in your life just how much they mean to you this Valentine's Day with a unique dedication on-air.
Tune into The Beach for a romantic mix of feelgood favourites and your personal dedications and messages of love from 7pm to celebrate the most romantic day of the year.
Leave your dedication or message for the person who means the most to you and why below and we'll include it our special Valentine's shows.