Recently Played
Win an Amazon Echo Dot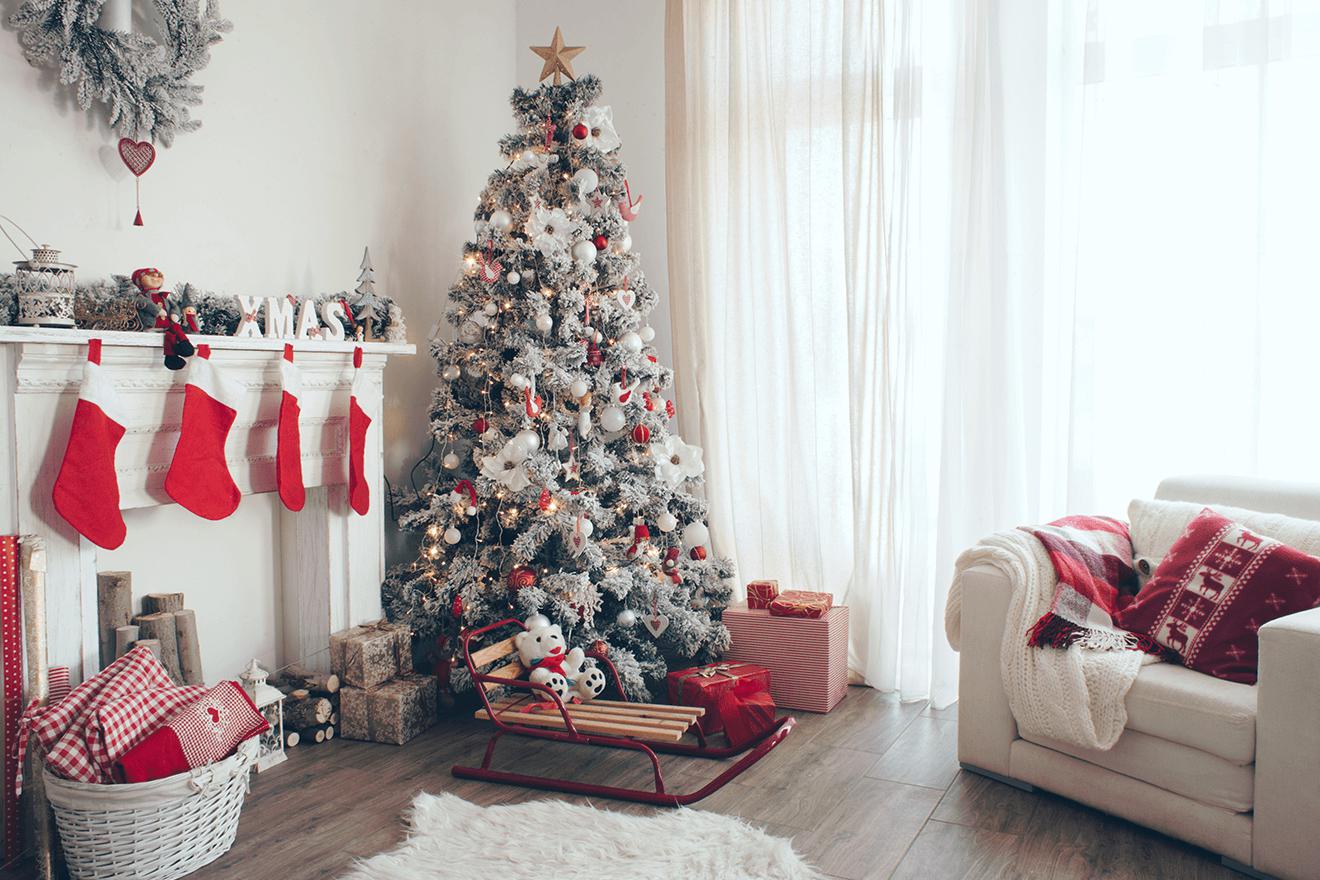 We're gearing up for Christmas on The Beach and we want to know what's your favourite song!
Don't worry we aren't going to play them yet, but as the lights are up in the shops and the adverts are on TV, we want to know your favourite Christmas song.
Choose from the list below and you could win an Amazon Echo Dot. The Amazon Echo Dot makes it super easy to perform everyday tasks with your new voice assistant, Alexa. You can say things like "Alexa, put on a timer for 10 minutes" or "Alexa, play The Beach."